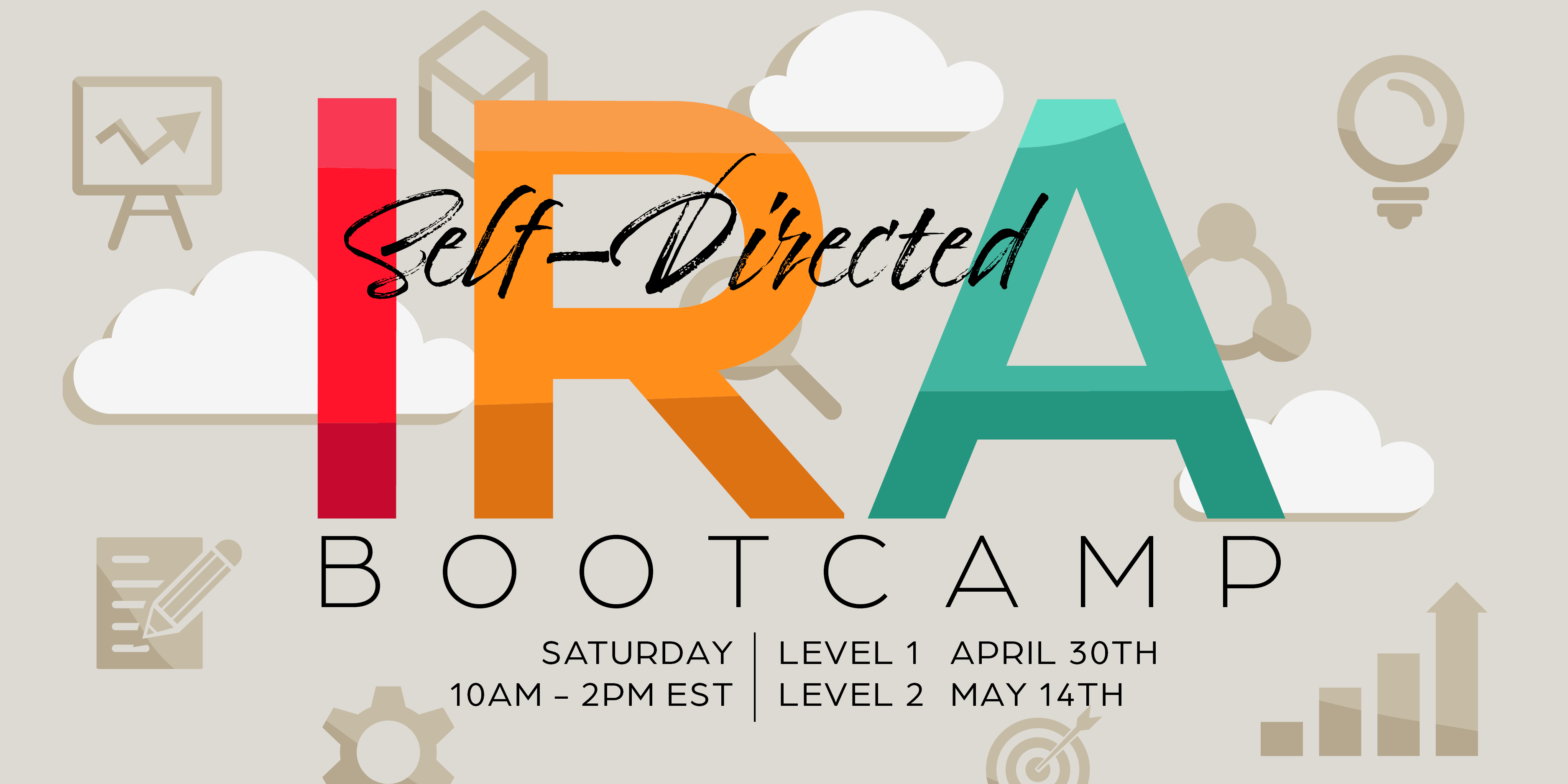 Level 1 Self-Directed IRA Bootcamp
Saturday, April 30th | 10am-2pm ET
In recent years there been a lot of 'buzz' about self-directed retirement accounts but not a lot of depth. Our level 1 boot camp his designed to help you visualize where self-direction fits into your financial plan and wealth building strategy. This could be the missing piece to your plan.
Our Level 1 Bootcamp is for you if:
You've heard of Self-Directed IRAs, but don't know how they differ from "regular" IRAs
You're ready to diversify your portfolio and explore alternative investments
You're looking for a better understanding before deep-diving into a big investment
Level 2 Self-Directed IRA Bootcamp
Saturday, May 14th | 10am-2pm ET
This course is designed for those who understand the basics and desire to dig a little deeper. In Level II – Self-Directed Bootcamp we will introduce Advanced Strategies used by real estate investors, entrepreneurs and seasoned self-directed retirement plan users. If you are ready to level up and to maximize your retirement plan's potential.
Our Level 2 Bootcamp is for you if:
You understand the basics or took our Level I – Bootcamp and are ready to jump to the next level and become the expert in Self-Directed IRA's.
You have an investment in mind, but want to understand the strategy behind it.
You want to up-level your current portfolio using Advanced Strategies in self-direction.
About Our Expert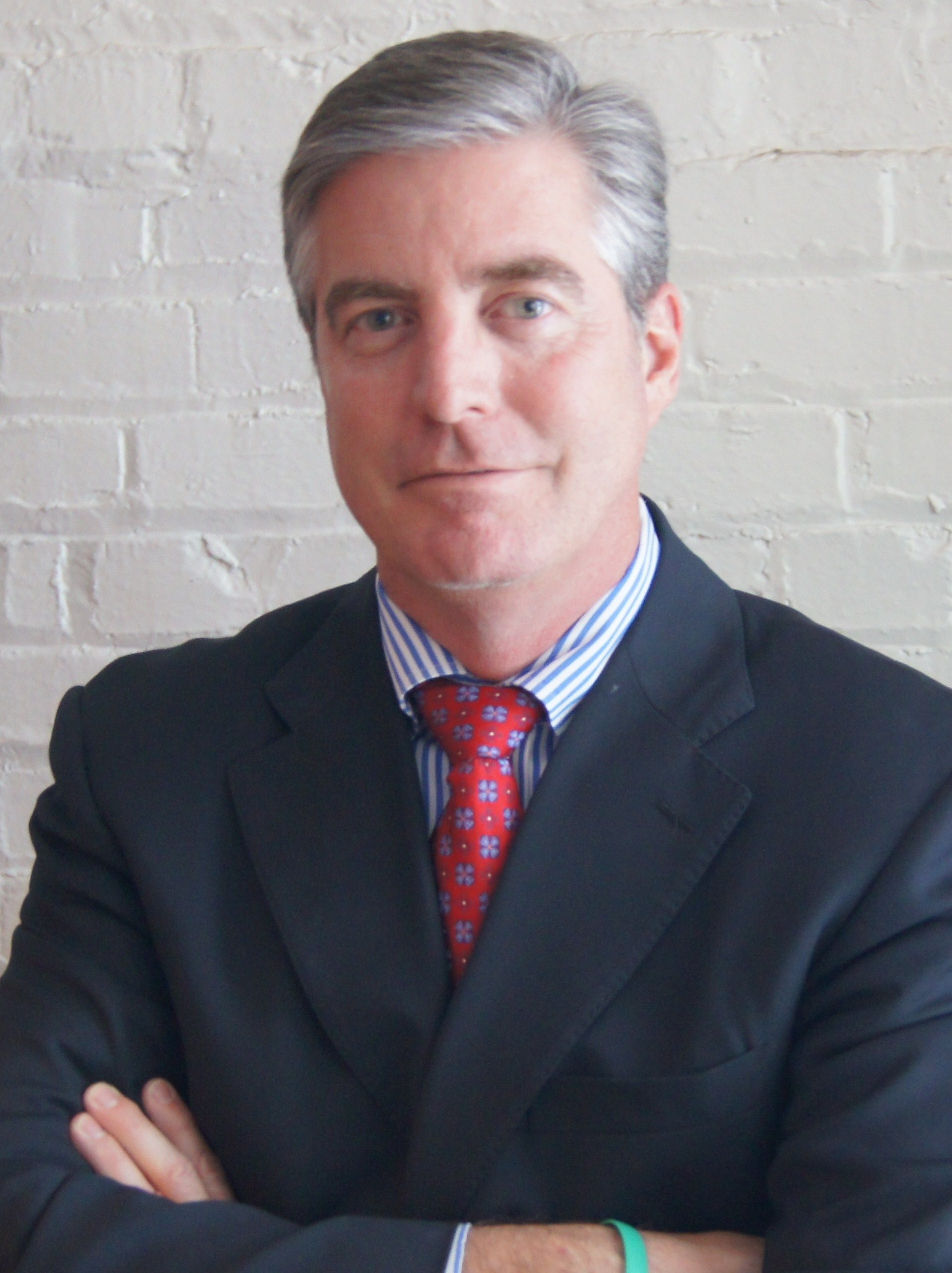 John "Jack" F. Kiley, CPA, CISP
A serial entrepreneur Jack is a Real Estate & Note Investor, Avid Beer Can Collector (1,000+ and counting!) and cyclist (after a lifetime of running). In his free time he heads up MidAtlantic IRA, LLC (administrators of Self-Directed IRAs & 401(k)s), John F. Kiley CPA, LLC (specializing in Small Business Accounting & Tax ) along with The Keepers Liquor store on the serene Jersey shore (the next best thing to owning a bar!)
Jack brings to the table over 40 years of public accounting experience. He has extensive knowledge in developing tax, retirement and financial planning strategies for high-net-worth individuals and closely held businesses. He enjoys educating investors on the ins & outs of "self-directed" IRAs. As the "technical" expert to turn to when it comes to self-directing, Jack's reputation for "speaking in plain English" regarding complex concepts gets him invited to speak nationally to folks on ways to leverage their knowledge when investing retirement account dollars.
CPA | Certified Public Accountant CISP | Certified IRA Services Professional