Leveraging Knowledge for Self-Directed IRA's
Interview Series
THURSTDAY JANUARY 28TH | 2:00pm EST
TOPIC | Commercial and Mixed-use Properties
GUEST | Ian Russ | Delta Rhino
HOST | John "Jack" Kiley, CPA, CISP
Come listen to our discussion with Ian Russ of Delta Rhino Capital. Ian will explain how Delta Rhino targets commercial and mixed-use properties located outside of top tier U.S. cities to take advantage of the live/work/play dynamic. Delta Rhino's unique mix of international and institutional experience allows Delta Rhino to identify and structure unique investment opportunities.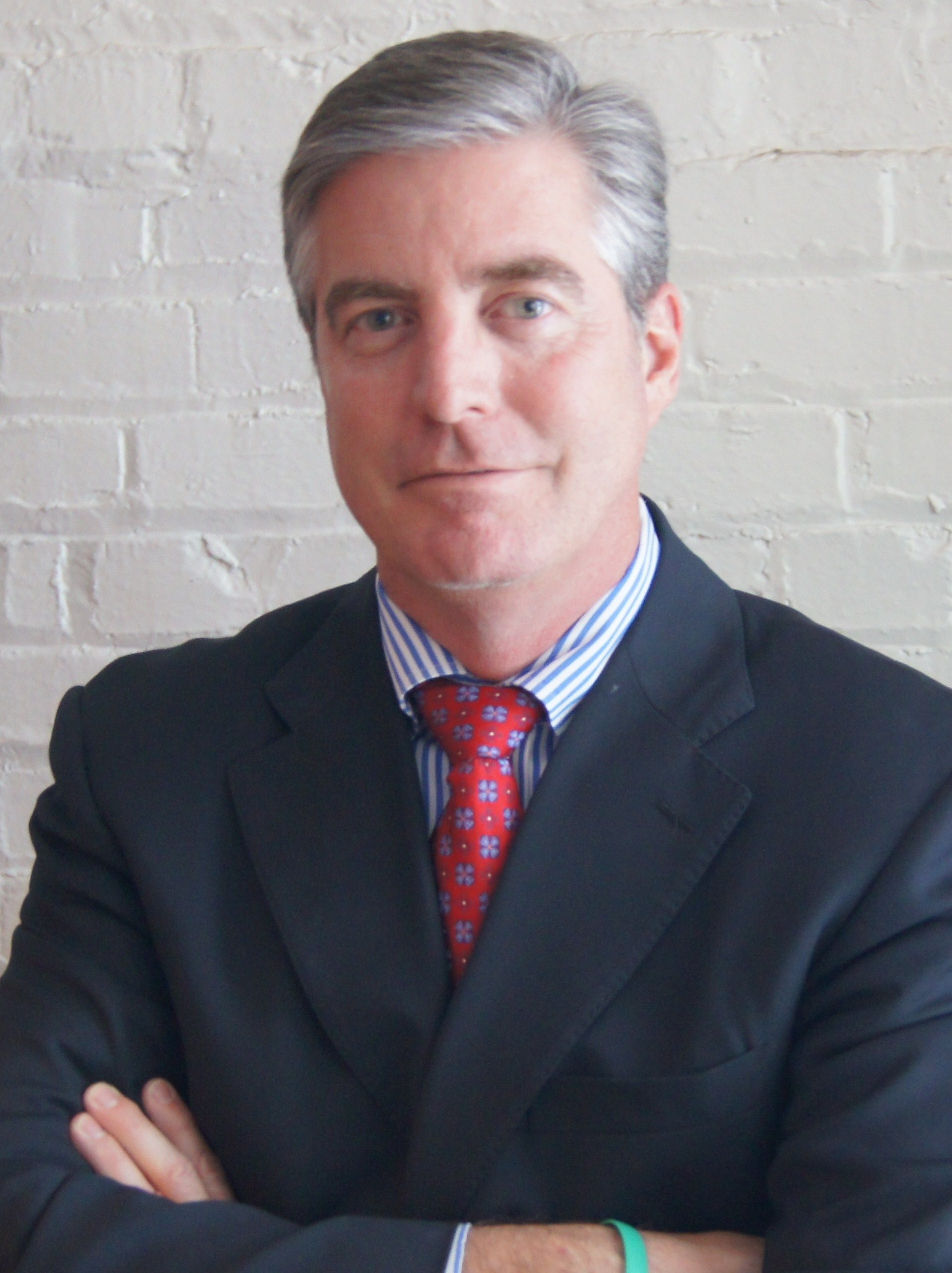 John "Jack" Kiley, CPA, CISP
A serial entrepreneur, Jack is a real estate & note investor, founder & partner of MidAtlantic IRA, LLC., and founder & principal of John F. Kiley CPA, LLC. Jack has extensive knowledge in developing tax, retirement and financial planning strategies for high net worth individuals and closely held businesses. He spends his days educating potential clients about the ins & outs of self-direction. He is the "technical" expert when it comes to self-directing your IRA. Jack feels strongly about having the ability to leverage your knowledge when investing your retirement account dollars.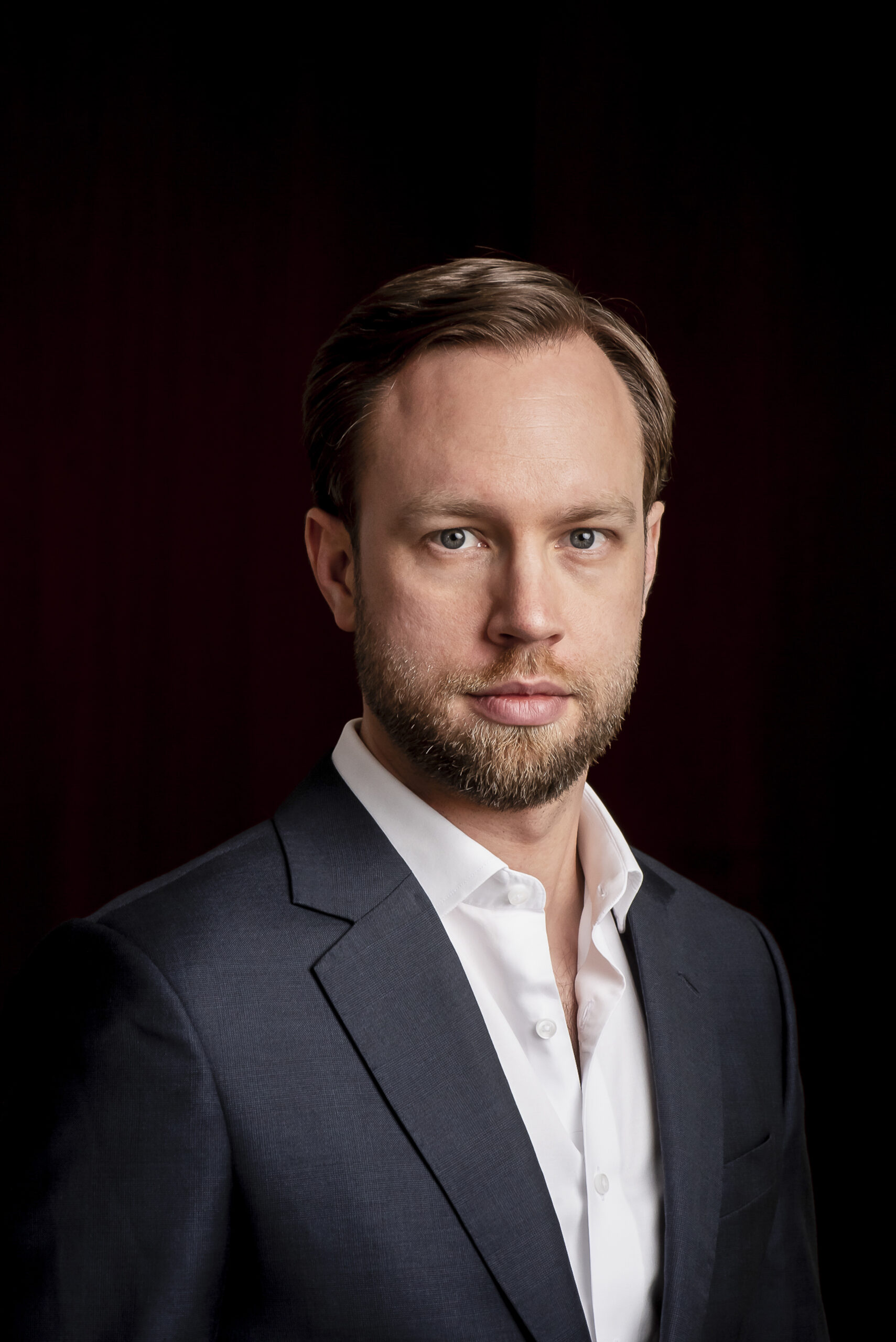 Ian Russ
Ian Russ manages investment activities across Delta Rhino Capital's funds and direct investments. Prior to Delta Rhino Capital, Ian was the Chief Investment Officer of Dubai's Ports, Customs & Freezone Corporation where he was responsible for the firm's real estate and venture strategies. Earlier, as a Director and Asset Manager at one of Dubai's sovereign wealth entities, he oversaw a global multi-billion-dollar investment portfolio. Previously, as Assistant Vice President at NorthMarq Capital, Ian was involved in structuring over $4 billion of project-based debt and equity investments through a network of institutional capital sources and government agencies. Ian graduated magna cum laude from Loyola University Chicago with a Bachelor of Arts degree in Economics and International Business.