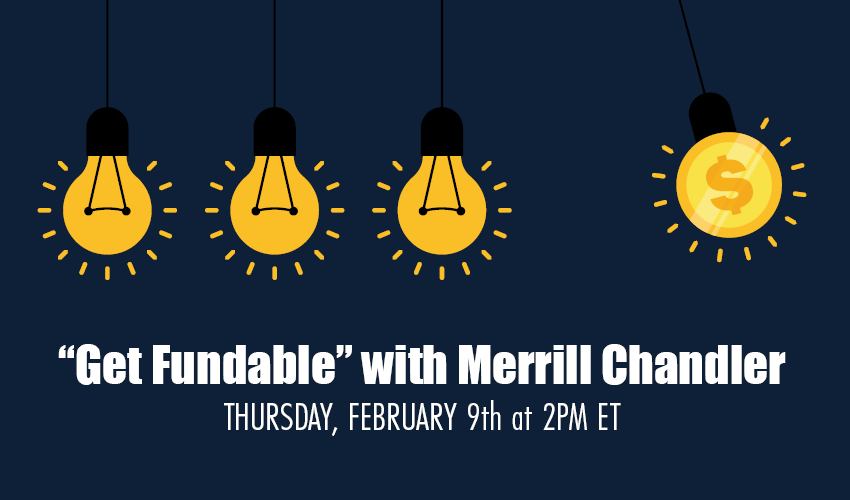 Leveraging Knowledge for Self-Directed IRA's
Interview Series
TUESDAY FEBRUARY 9TH | 2:00pm ET
TOPIC | How to "Get Fundable"
GUEST | Merrill Chandler | Get Fundable
HOST | John "Jack" Kiley, CPA, CISP
Two things are in limited supply for real estate investors. One is time the other is money. There are myriad of systems for time management but understanding your 'fundability' can be a mystery. Many 'Gurus' leave this critical part of the equation for you to figure out. On February 9, 2021, we will be sitting down with Merrill Chandler, to discuss what banks are looking for and what you need to do to be attractive to them. Learn how your business can attract lines of credit and improve your access to credit.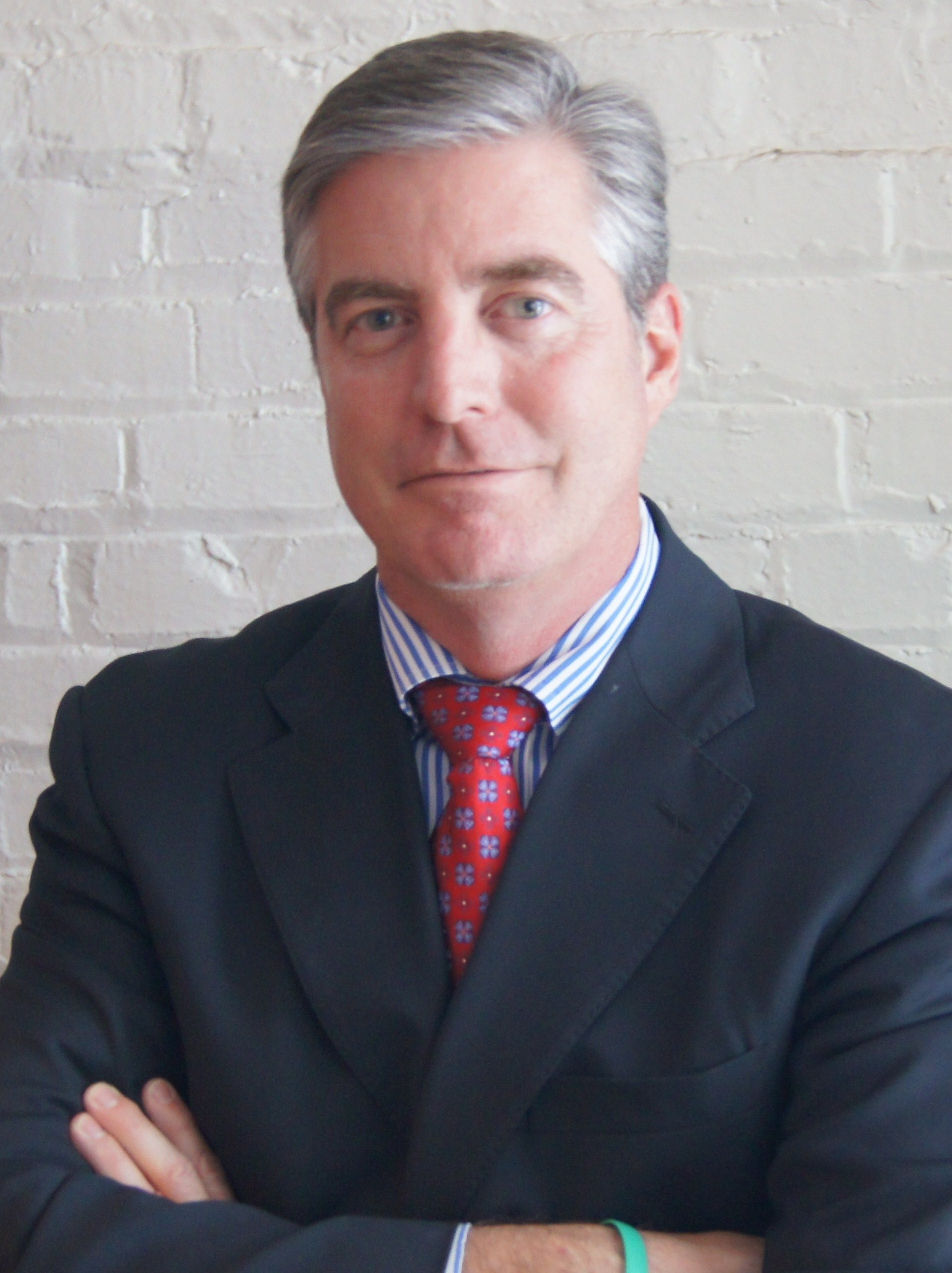 John "Jack" Kiley, CPA, CISP
A serial entrepreneur, Jack is a real estate & note investor, founder & partner of MidAtlantic IRA, LLC., and founder & principal of John F. Kiley CPA, LLC. Jack has extensive knowledge in developing tax, retirement and financial planning strategies for high net worth individuals and closely held businesses. He spends his days educating potential clients about the ins & outs of self-direction. He is the "technical" expert when it comes to self-directing your IRA. Jack feels strongly about having the ability to leverage your knowledge when investing your retirement account dollars.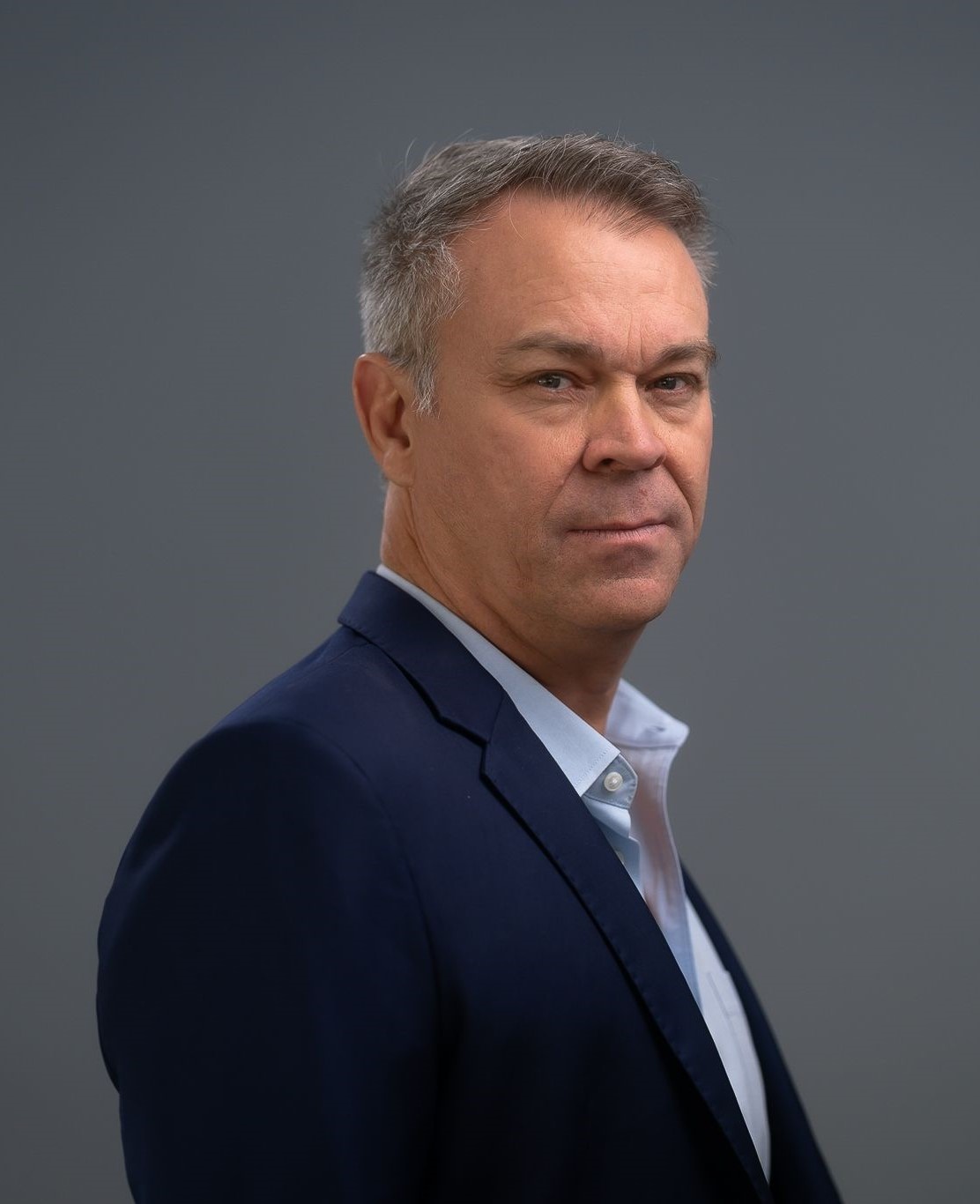 Merrill Chandler
Over 25 years ago, Merrill Chandler—a personal and business credit pioneer and co-founder of Lexington Law Firm—became dissatisfied with the ineffective results of credit repair. Leveraging his extensive knowledge of credit profiles and lender underwriting requirements, he developed a process that could 'optimize' personal and business credit profiles AND improve a borrower's "fundability." He founded CreditSense to deliver this revolutionary technology to real estate investors, business owners, and entrepreneurs nationwide. Merrill has helped thousands of borrowers become more FUNDABLE and help them access the capital they need to fulfill their financial dreams.