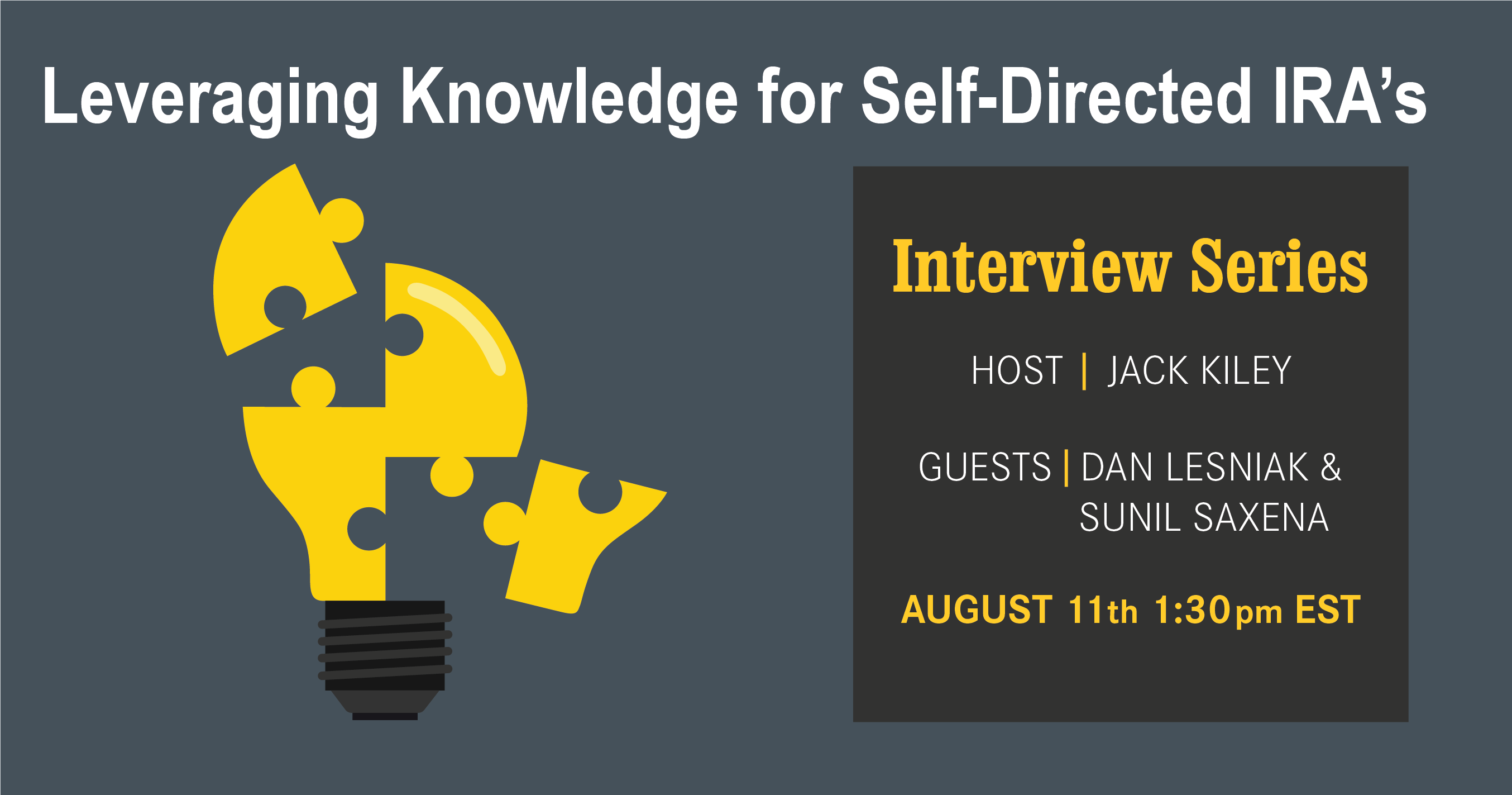 Many investors understand the power of leverage, but the best investors understand the power of knowledge. Knowledge is your greatest resource.
Dan Lesniak and Sunil Saxena have been converting multi-unit structures to condominiums in Washington DC for a number of years.
Join Jack Kiley in his new Interview Series to learn about Dan and Sunil's strategy and why they love the DC market. We'll dig into their model to understand how they identify projects and grow wealth for their clients.
You won't want to miss this opportunity.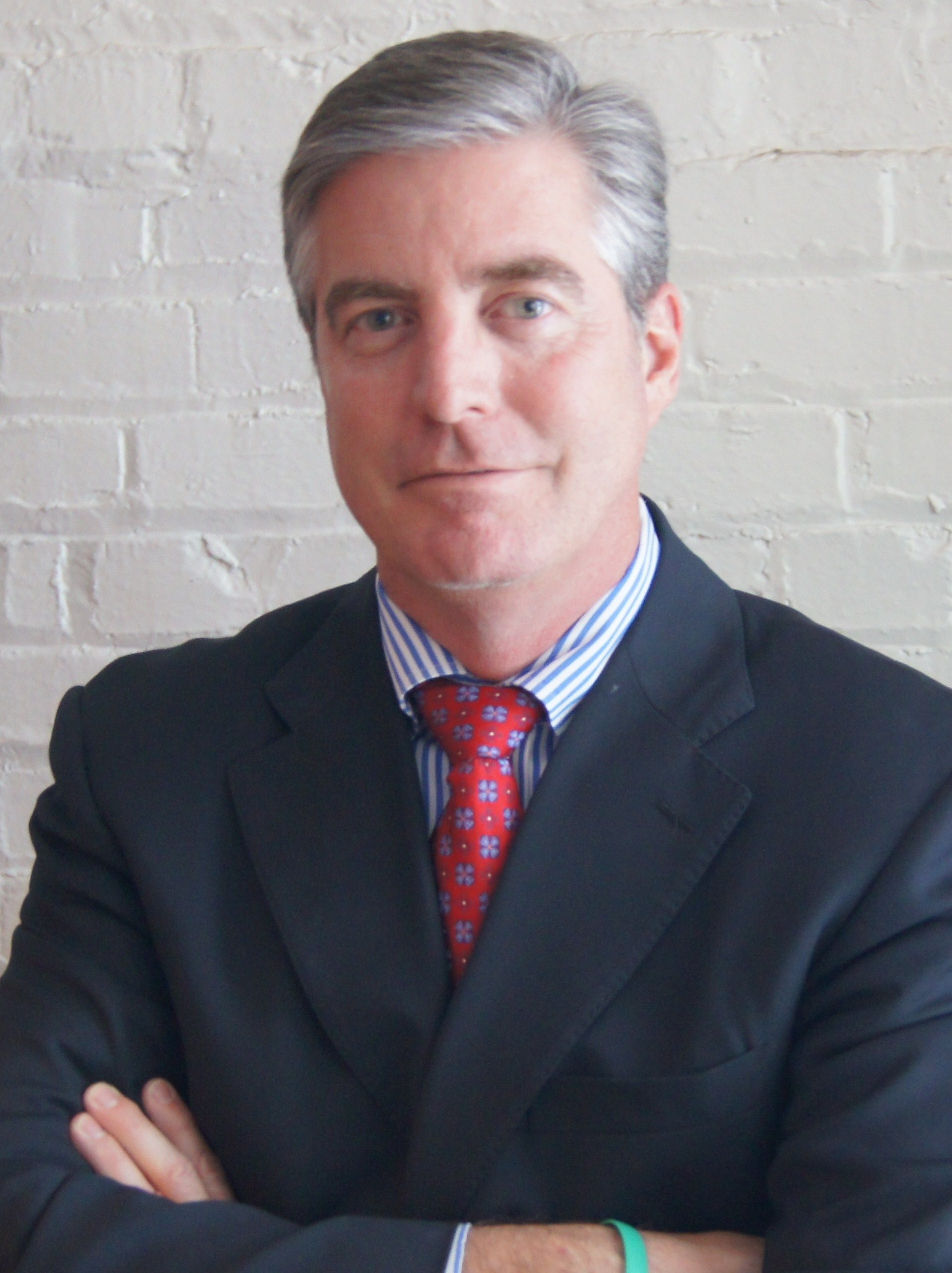 John "Jack" Kiley, CPA, CISP
A serial entrepreneur, Jack is a real estate & note investor, founder & partner of MidAtlantic IRA, LLC., and founder & principal of John F. Kiley CPA, LLC. Jack has extensive knowledge in developing tax, retirement and financial planning strategies for high net worth individuals and closely held businesses. He spends his days educating potential clients about the ins & outs of self-direction. He is the "technical" expert when it comes to self-directing your IRA. Jack feels strongly about having the ability to leverage your knowledge when investing your retirement account dollars.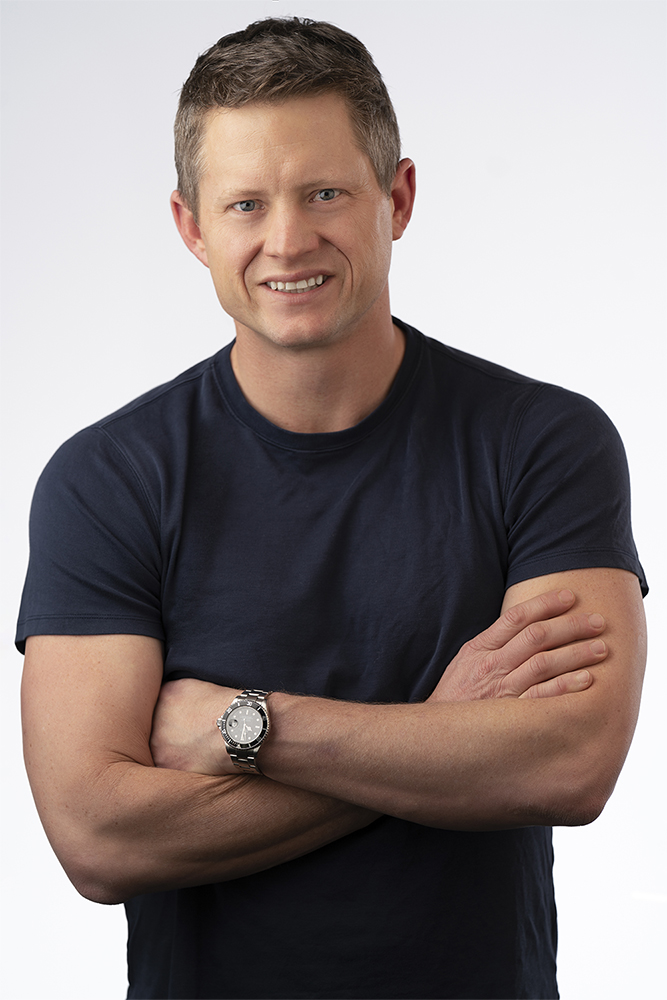 Dan Lesniak
Dan Lesniak is a billion-dollar real estate agent, best-selling author, investor, developer, and coach. Dan's HyperLocal strategy led to one of the fastest starts in real estate with over $22 million in sales in his first year. Since then, Dan and Keri Shull's combined team has grown to 80+ members and sells over $400 million in volume annually.
Sunil Saxena, MD
Dr. Saxena is a life-long entrepreneur. He has started 6 successful companies mostly focused on real estate and real estate development. Dr. Saxena has been active in the DC real estate market since moving to the area in 2001. He has been involved in construction, remodeling, development and sales. He has completed over 100 projects including small rehabs to larger multi-unit projects. Dr. Saxena is also a best-selling published author and speaker. Dr. Saxena graduated from medical school and practiced Emergency Medicine for 8 years. He retired from medicine in 2009. He is grew up in the Columbus, OH area and has four wonderful children. His hobbies include tennis, golf and comedy.