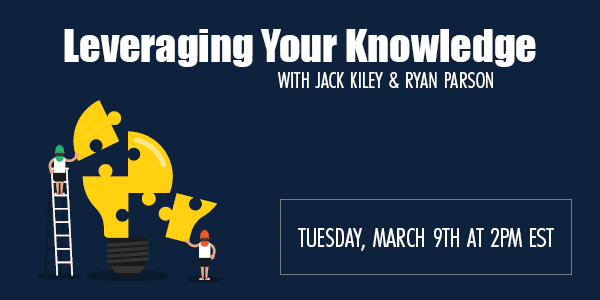 Leverage Your Knowlege Interview Series
TUESDAY MARCH 9TH | 2:00pm EST
TOPIC | First Generation Wealth
GUEST | Ryan Parson | The Mile Marker Club
HOST | John "Jack" Kiley, CPA, CISP
In today's environment, sometimes it's hard for real estate investors and entrepreneurs to take the time to assess how they're doing. We are so busy 'doing' we spend less time 'thinking'. As the value of family investible assets rise and business interests become more complex, so does the advice required for a family to make informed decisions. Ryan Parson, the Chairman of the Mile Marker Club and Wealth Strategist, has been helping first generation family wealth navigate through complex financial and investment issues for his clients. His emphasis on alternative investments makes him a valued asset to his clients.
We will discuss when first generation wealth needs a 'financial CFO' and what that means. We'll delve into the planning process and investment options available.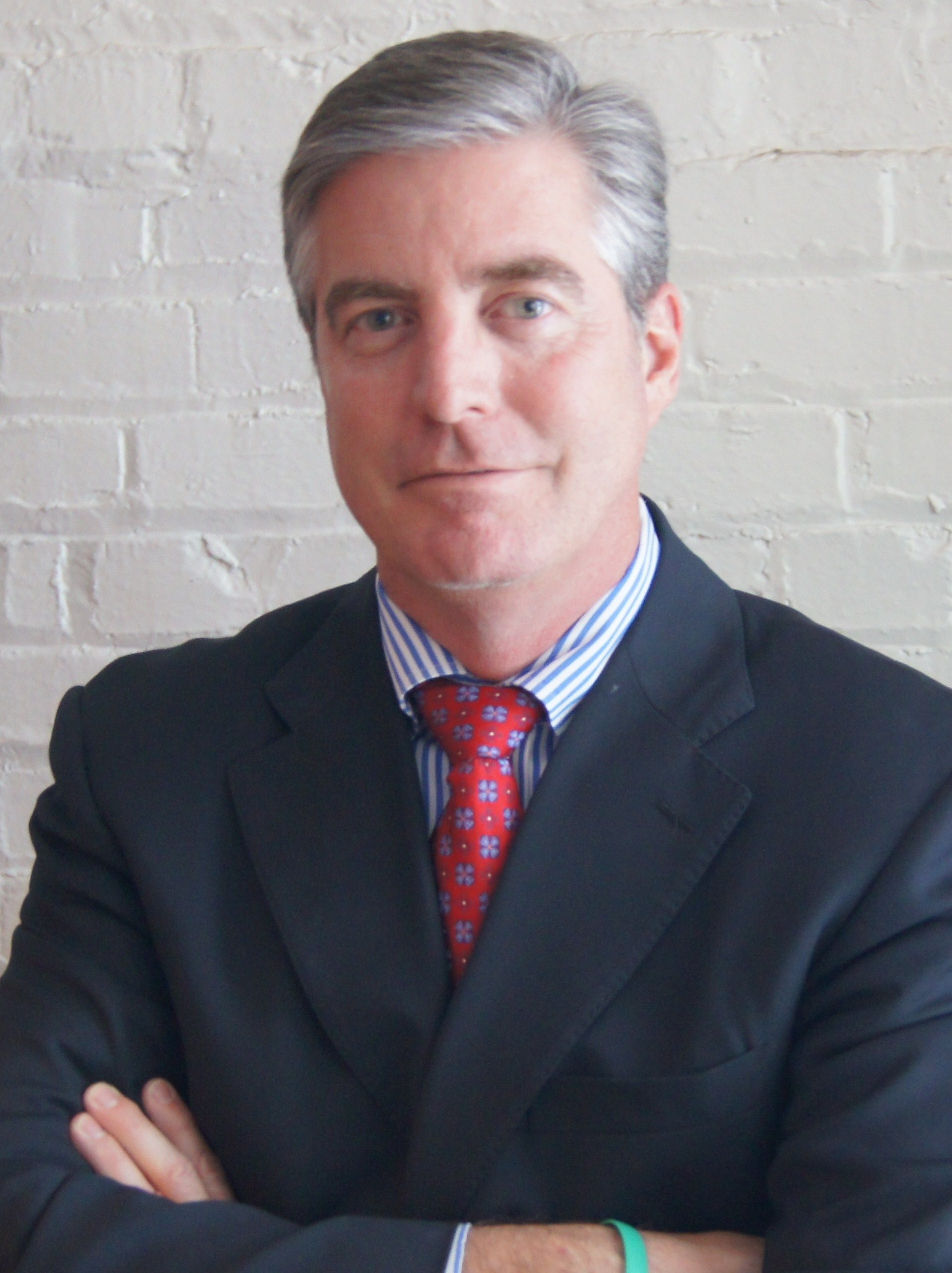 John "Jack" Kiley, CPA, CISP
A serial entrepreneur, Jack is a real estate & note investor, founder & partner of MidAtlantic IRA, LLC., and founder & principal of John F. Kiley CPA, LLC. Jack has extensive knowledge in developing tax, retirement and financial planning strategies for high net worth individuals and closely held businesses. He spends his days educating potential clients about the ins & outs of self-direction. He is the "technical" expert when it comes to self-directing your IRA. Jack feels strongly about having the ability to leverage your knowledge when investing your retirement account dollars.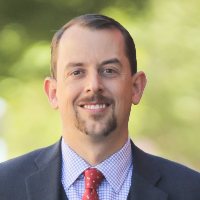 Ryan Parson
Ryan Parson is Chairman and Chief Investment Officer of Mile Marker Club. A renowned nationwide speaker and wealth strategist on alternative investing and portfolio management, Ryan has more than 20 years of experience in the financial services, insurance, and real estate industries. His unique experience comes from an in-depth knowledge of both the traditional financial services market and alternative investments, as well as his rich history of activity in various sectors including real estate, health care, and energy.
Frustrated with traditional investments and realizing investors had very few options for private alternative deal flow or even opportunities to diversify into other sectors, Ryan began putting his own deals together. To share his offering with other like-minded, high net worth investors – his extended family – Ryan combined his experience as a teacher, speaker, and financial leader to create Mile Marker Club. Named for mile markers or goals we can achieve just one at a time, the Club provides members with the tools to organize their wealth, wealth planning services, access to desirable, off-market deals not available to the public, as well as exposure to industry experts well-versed in the alternative investment space and advanced financial educational topics.
Ryan speaks nationally about private and institutional capital deployment techniques, investment analysis, portfolio management, and advance financial planning strategies. In 2019, Ryan topped Amazon's best-seller list authoring "Your Money CEO: Finding Financial Confidence in Today's Chaos."
Ryan has undergraduate degrees in finance and insurance, and an MBA from Drake University.