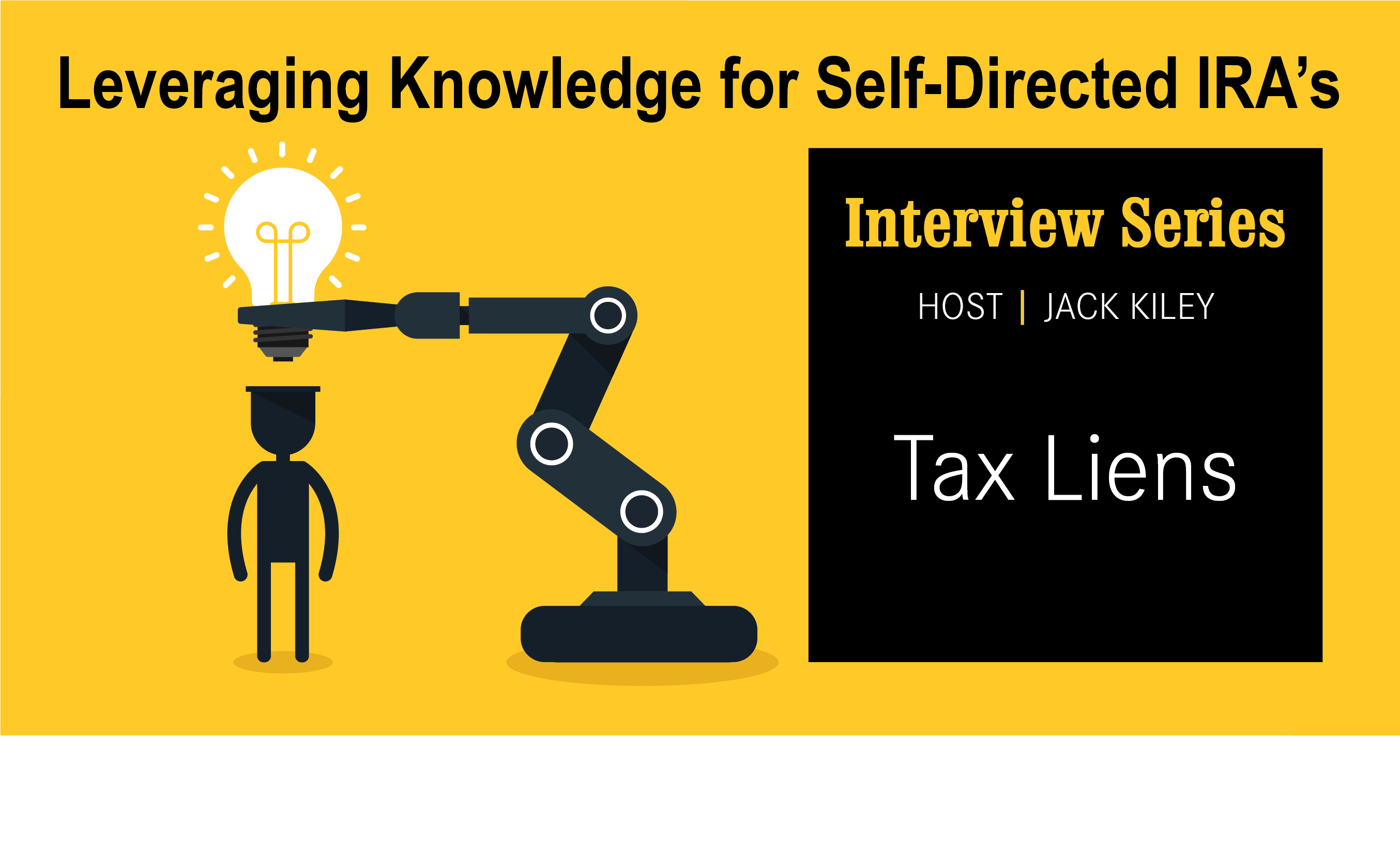 Many investors understand the power of leverage, but the best investors understand the power of knowledge. Knowledge is your greatest resource.
Join Jack Kiley in his new "Interview Series" Jack will be interviewing movers and shakers
in the Self-Directed IRA arena tapping into their wealth of knowledge in this industry
You won't want to miss this opportunity.
Leveraging Knowledge for Self-Directed IRA's
Interview Series
WEDNESDAY JULY 29 | 2pm EST
TOPIC | Tax Liens
GUEST | Charles Sells | The PIP Group
HOST | John "Jack" Kiley, CPA, CISP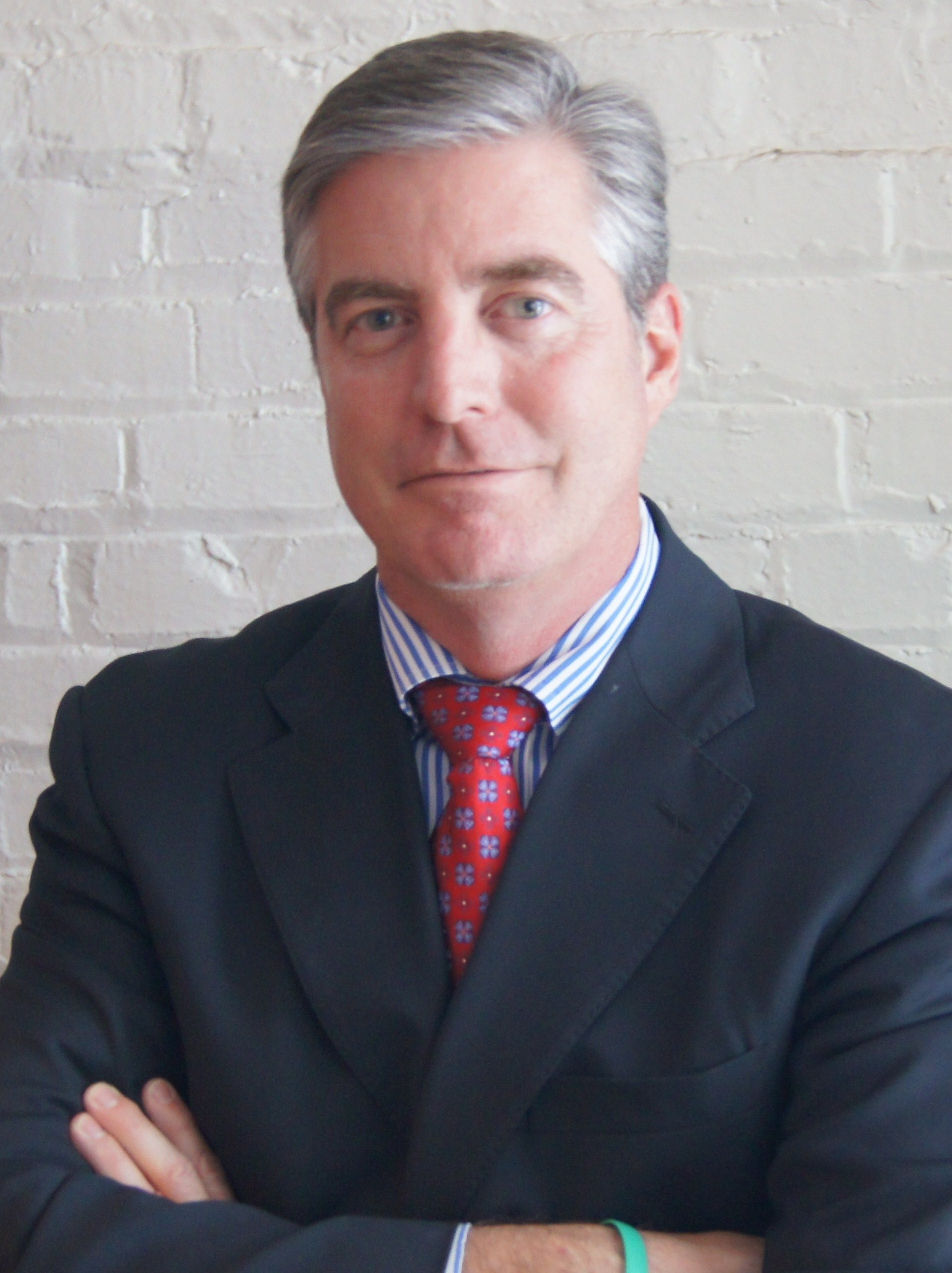 John "Jack" Kiley, CPA, CISP
A serial entrepreneur, Jack is a real estate & note investor, founder & partner of MidAtlantic IRA, LLC., and founder & principal of John F. Kiley CPA, LLC. Jack has extensive knowledge in developing tax, retirement and financial planning strategies for high net worth individuals and closely held businesses. He spends his days educating potential clients about the ins & outs of self-direction. He is the "technical" expert when it comes to self-directing your IRA. Jack feels strongly about having the ability to leverage your knowledge when investing your retirement account dollars.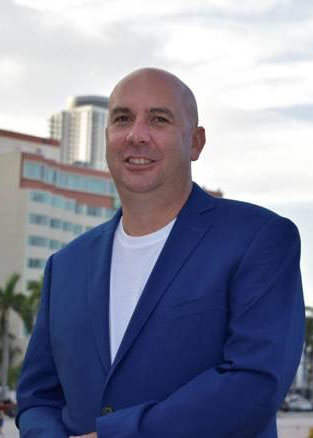 Charles C. Sells
Charles Sells began his career investing in tax liens at the age of 23. At 26, he kicked the pitchmen to the curb and started his own business, helping investors discover realistic profits investing in distressed real estate. Fast-forward 20 years, The PIP Group has transacted hundreds of millions of dollars in distressed real estate investments on behalf of nearly 1,000 investors worldwide. Charles and his team at The PIP Group have taken the stress out of investing in distressed real estate, by enabling investors to have their individual investments remain in their name and their control, retaining 100% ownership, with Charles and The PIP Group team at the helm to make certain those investments remain profitable.