Top 3 Investment Predictions for 2019
2018 was a banner year at MidAtlantic IRA. Our self-directed IRA clients invested heavily across many asset classes. While we saw a lot of investment activity in 2018, we anticipate an equal or higher level of investment activity in 2019. Admittedly, this is not a scientific survey but based on conversations we have had with both existing and prospective clients, the top three asset classes in which we expect significant investment activity to occur in 2019 are single family rental real estate, the secondary note market and private equity.
Here's why.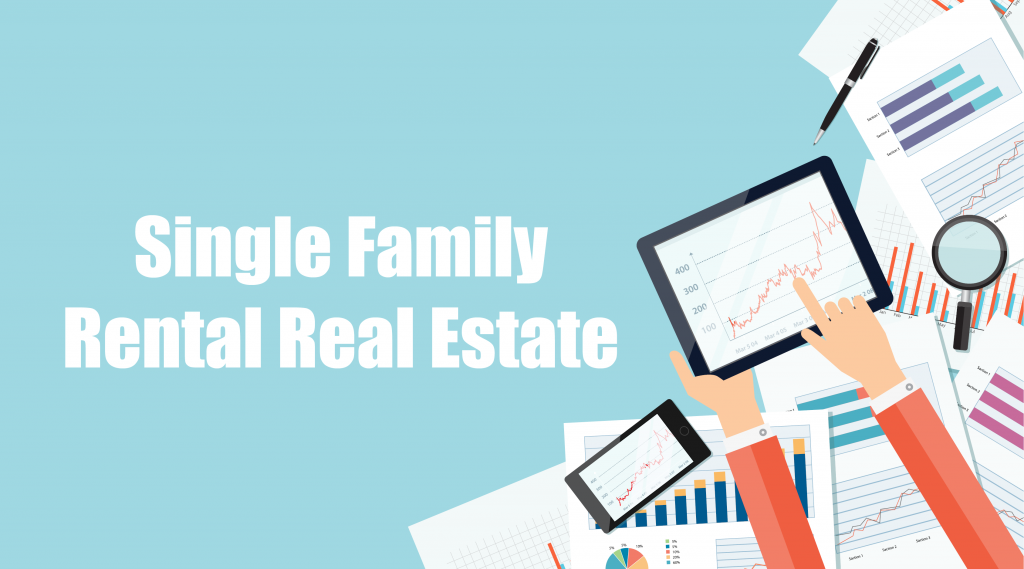 We spend a significant amount of time discussing various real estate options with clients and prospects, but single-family rentals seem to generate the most interest.
According to Fred Lewis (fred@thedominiongroup.com) of The Dominion Group, "there are many metros throughout the country that are facing an affordability crisis for quality single family houses. As a result, this creates a significant investment opportunity." The Dominion Group owns about 650 single-family rental properties in the Baltimore region and provides professional property management.
A recent survey conducted for REI INK, an industry trade magazine, seems to support this sentiment. The data seems to suggest that the market will switch from a seller's market to a buyer's market. "The anticipated buyer's market coupled with rising interest rates would seem to indicate investors with cash may find values in this market" says Robert Rakowski, CEO of REI INK (robert@REI-INK.com).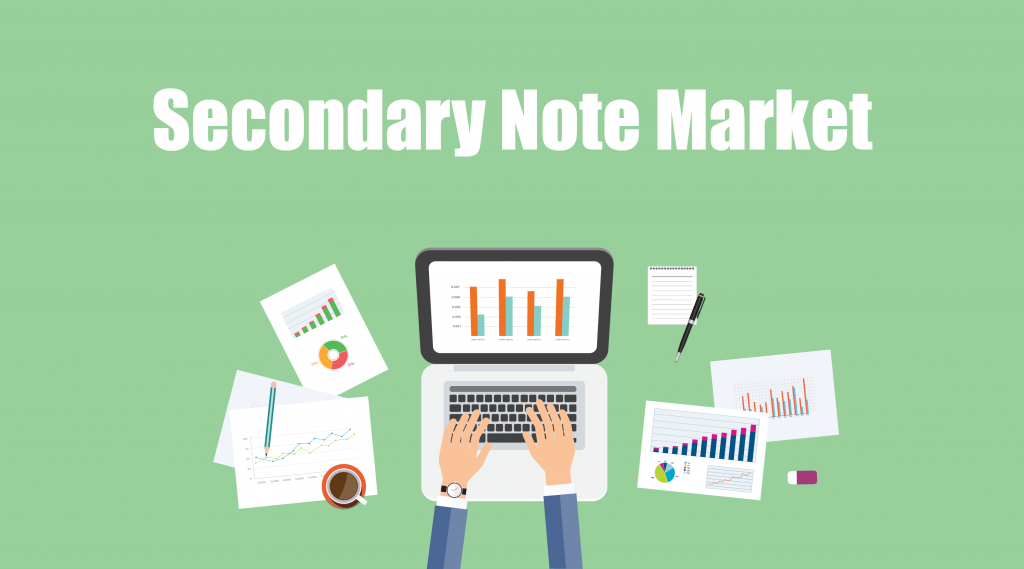 Notes secured by real estate have been popular for the past several years and we expect this to continue.
According to Bob Repass, Managing Director of Note School & Colonial Funding Group (BobR@colonialfundinggroup.com), "investing in real estate secured notes continues to set forth opportunities for passive investors. Notes have and will continue to be a key strategy for creating long term income and growing your wealth."
Jasmine Willois at The Note Assistance Program adds that "2018 was exciting for the secondary mortgage market. With the recently approved Dodd-Frank rollbacks and increased State involvement, in 2019 we expect more inventory and better pricing."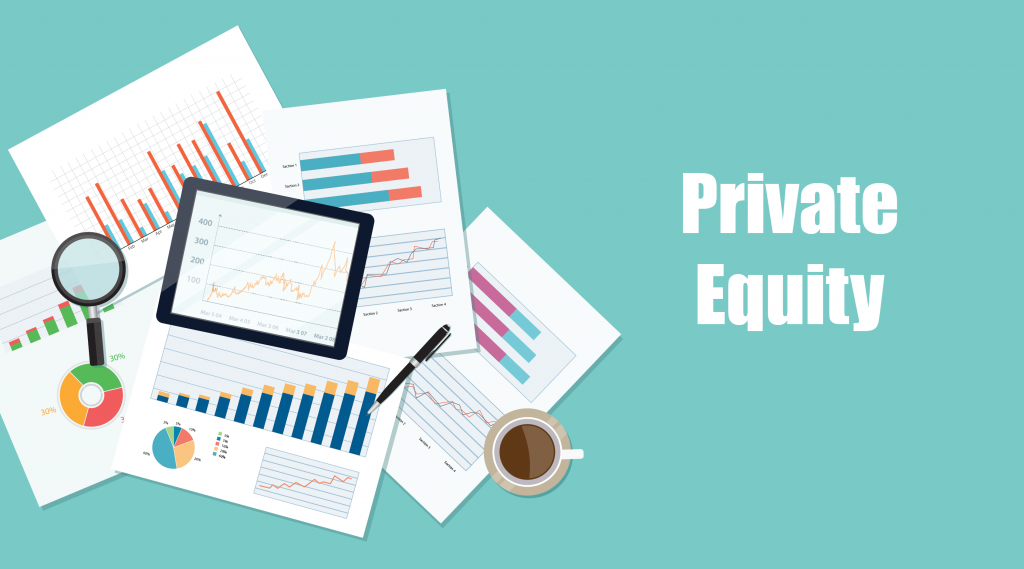 Many clients and prospects are tired of the stock market 'roller coaster' but still interested in equities markets. The recent public markets severe fluctuations make the private equity markets even more attractive for institutional and wealthy individuals who want mid teens and better returns for the portion of their portfolios that do not require immediate liquidity.
Tom Neale, Atlantic Regional Director for Private Equity Services at BDO USA (tneale@BDO.com) thinks that above average returns are available for investments in companies in the $5-12 million EBITDA range. The multiples for these companies are still inflated, but not as severely as they are for larger companies. This is especially true given the current climate in the fixed income markets with historically low returns and the huge fluctuations in the public equity markets these past twelve months. Tom does caution that you should probably work with a private equity group with a proven track record , and closely review the experience of the investment team.
Happy to help..
Any investment options should be reviewed and discussed with your trusted advisers to ensure there are no surprises.
Please feel free to contact anyone who contributed to this article. MidAtlantic IRA has no financial relationship with anyone mentioned in this article.
MidAtlantic IRA is here to assist  with all of your Self-Directed IRA needs. Please contact us at 800/607-0145 x250